"Our deepest fear is not that we are inadequate. Our deepest fear is that we are powerful beyond measure. It is our light, not our darkness, that most frightens us. We ask ourselves, who am I to be brilliant, gorgeous, talented, fabulous? Actually, who are you not to be?..."
- Marianne Williamson
Before quarantine, I hardly had time to pick up a book . I was more interested in reading quick opinion pieces and short stories online. Now that I'm home all day, I've been diving deeper into reading and enjoying picking up a physical book to read. My sister Vickie, who is a more enthusiastic reader than I am, gave me this book "A Return to Love" by Marianne Williamson and I've been surprisingly hooked on it. I'm the type of reader who will start multiple books at a time and complete some but lose interest in most. But my sister can read multiple books in a week, she's a series junkie and loves a good fiction piece. I'm more of a non-fiction kinda gal. I love reading biographies and hearing people's real stories, experiences, and facts more so than reading highbrow literature and fiction.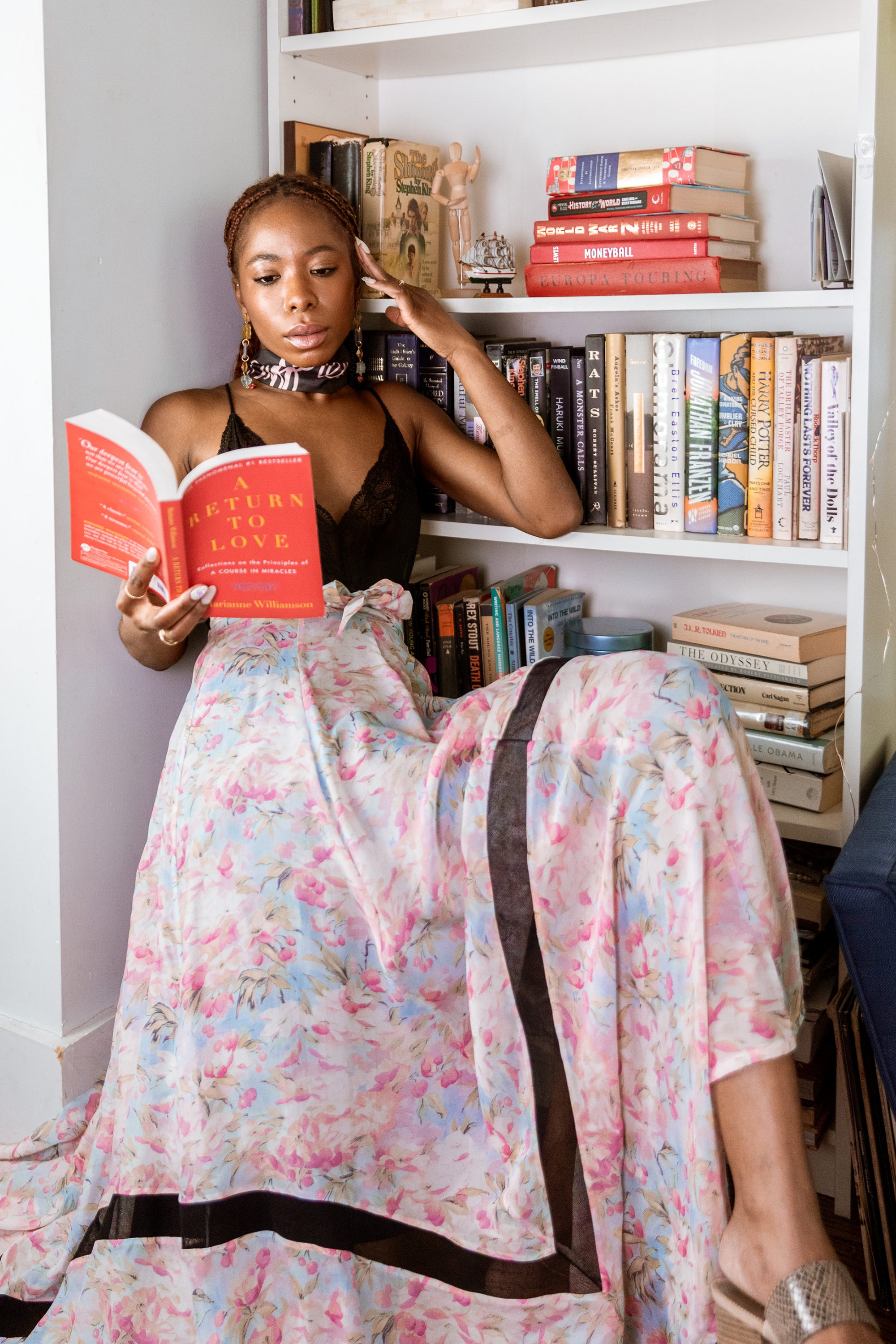 In "A Return to Love", Marianne takes a deep dive into the concept of self-love and the impact it can have on our relationships with ourselves and others. She talks about how impactful a shift in perspective can be on our daily lives when we speak to ourselves with love and compassion which will in turn lead to a more peaceful and fulfilled life experiences. The book draws from many philosophical and religious references but the main takeaway is the idea of finding inner peace by letting love rule. For example, Marianne describes darkness as internalized fear that holds us back, a miracle being a shift in our perception of the world and our purpose and love being liberation and joy. My favorite quote from the book is one that you might have heard many times over "Our deepest fear is not that we are inadequate. Our deepest fear is that we are powerful beyond measure. It is our light, not our darkness, that most frightens us. We ask ourselves, who am I to be brilliant, gorgeous, talented, fabulous? Actually, who are you not to be?…" – I don't know about you but this quote lights a fire inside me every time I hear it and gets me in a motivated mindset. Needless to say, I'm genuinely enjoying this book. The message is compelling, uplifting and easy to digest. I plan on spending much of my time this weekend finishing this book!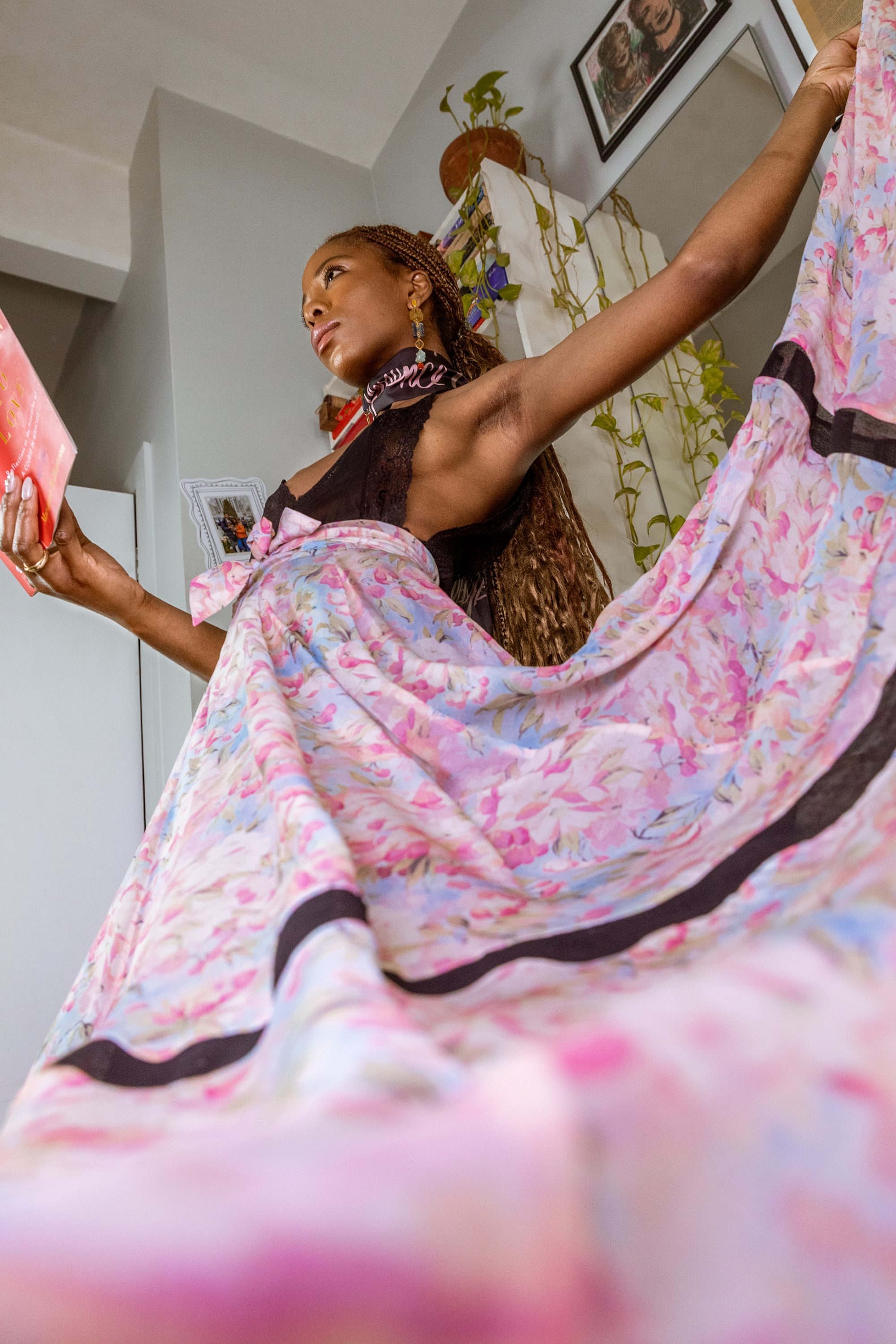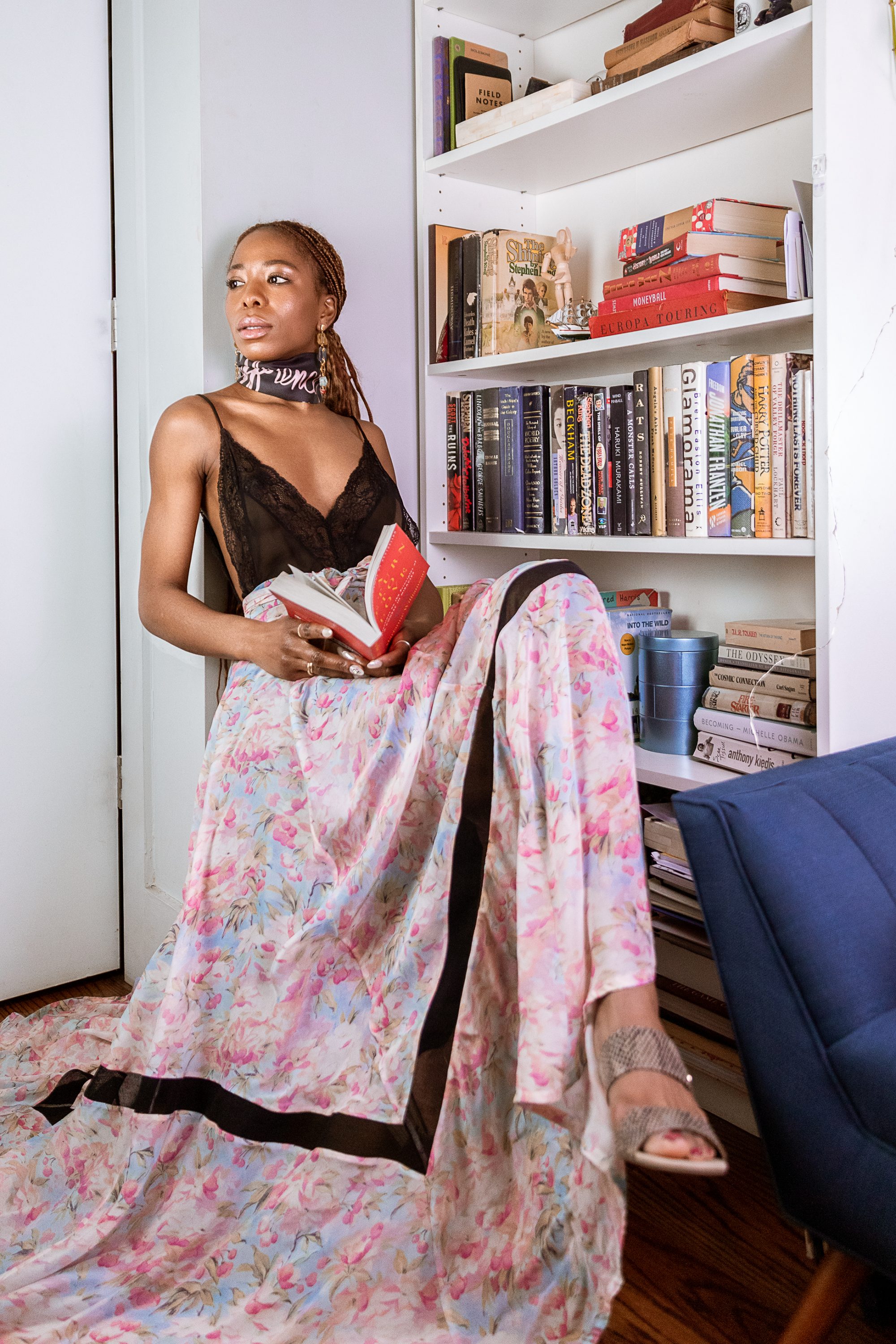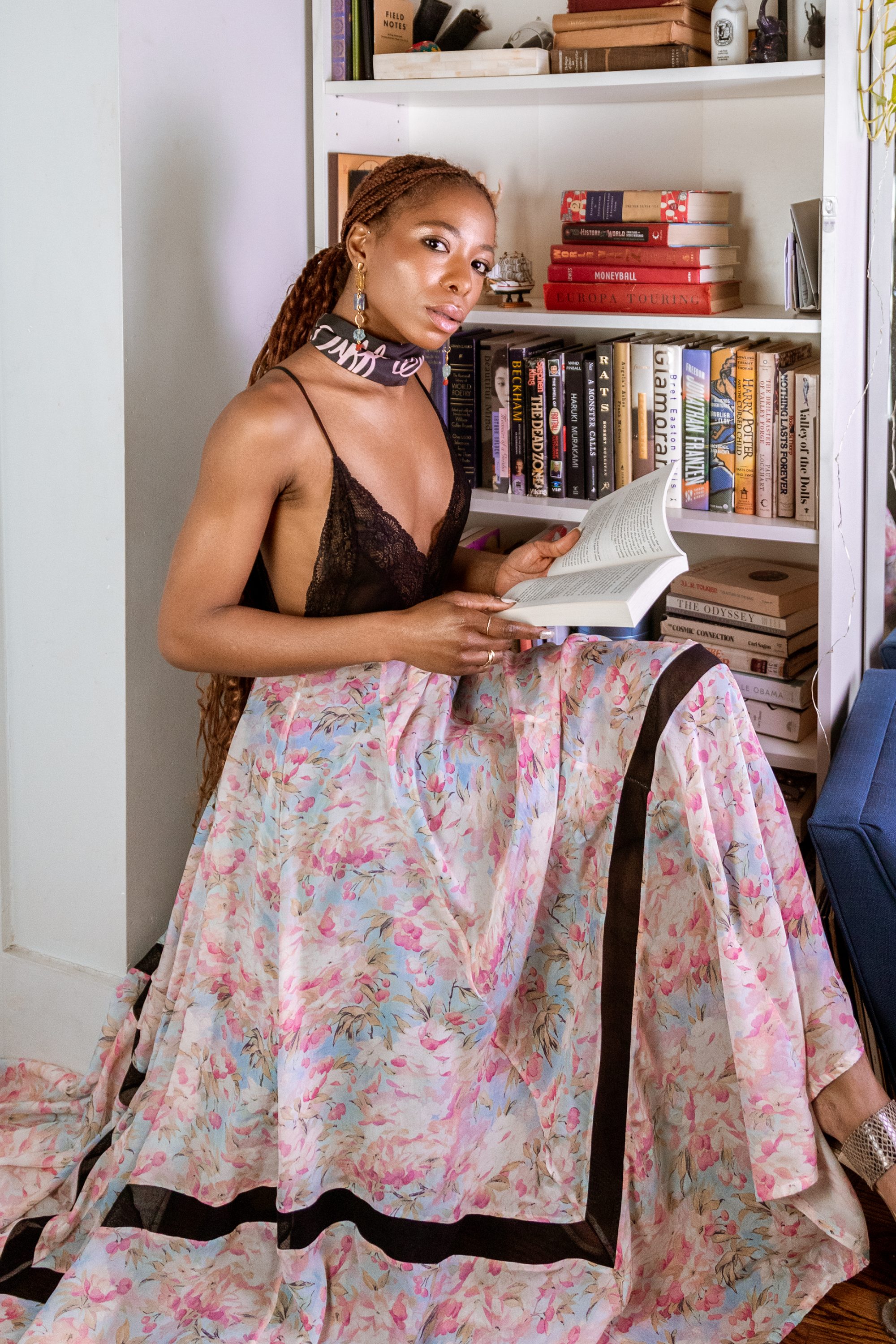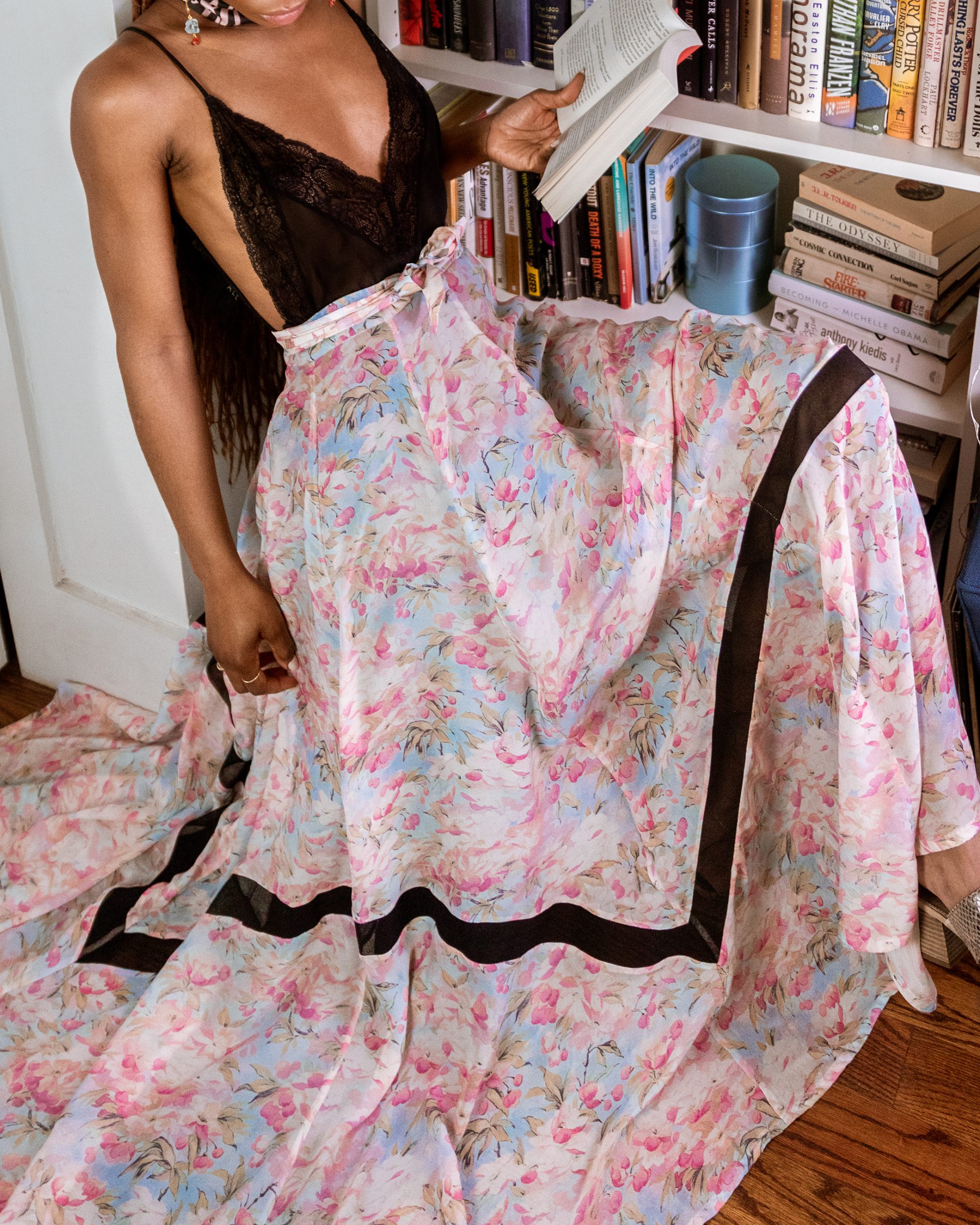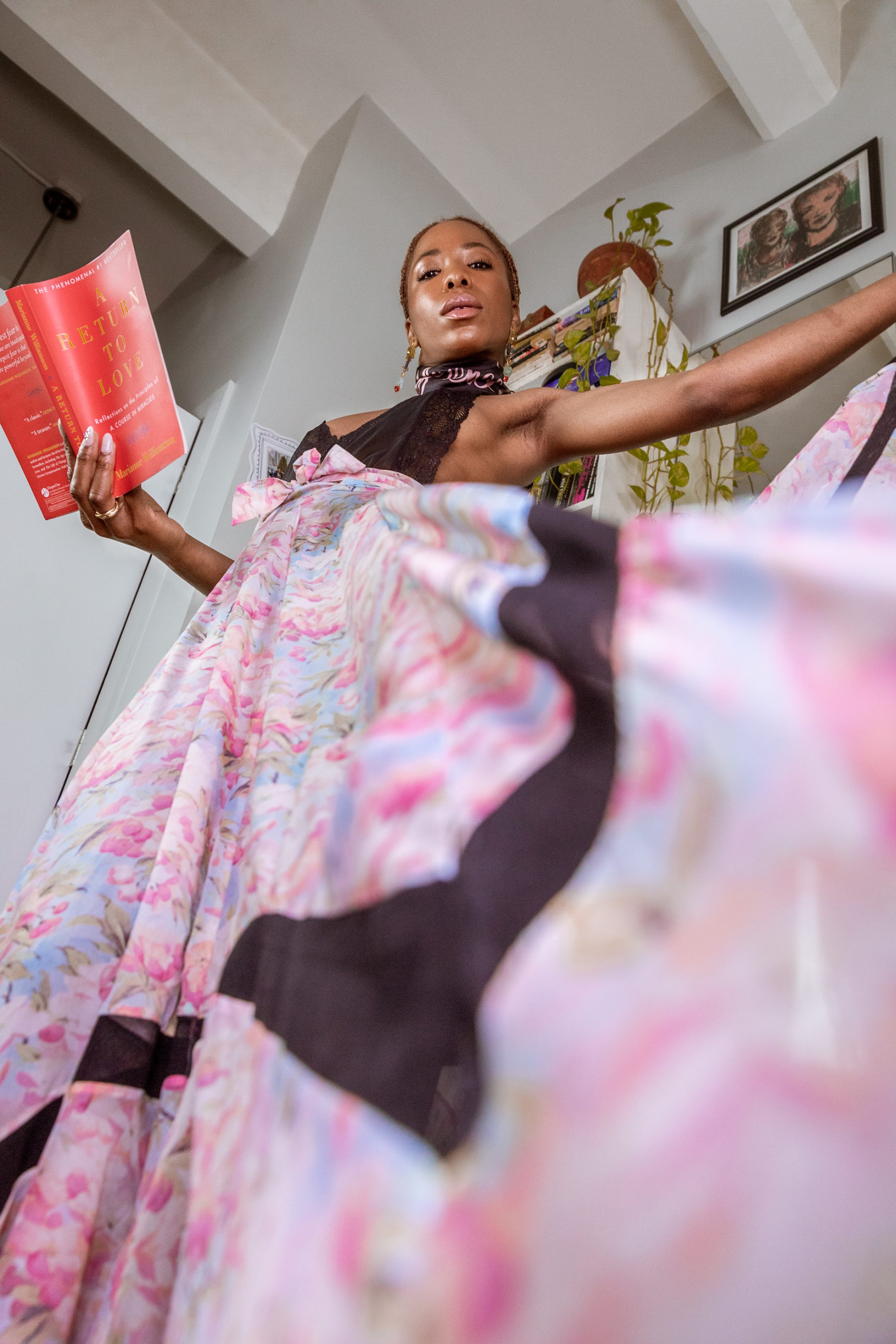 Let me know in the comments the type of reader you are and how you plan on spending this Memorial Day weekend!!